One Wall Munich is the latest curatorial engagement between POELLATH & Partner Law firm in Munich, Germany and Yasha Young Projects International. The partnership emerged out of the shared love for art and the goal to ensure a non-commercial space for emerging and established artists. An experimental space to evolve individual techniques and develop new media to showcase new space and site specific artwork. Four times a year, Yasha Young Projects curates the entry ball of the beautiful Hofstaat 1 building in the spirit of community, diversity, equity and accessibility. We aim to contribute to a positive and creative company culture, inspiring employees, visitors and future creatives alike. 
---
Murphy§ Law / Spraypaint, AR and NFT Mural / 2021 by Bond Truluv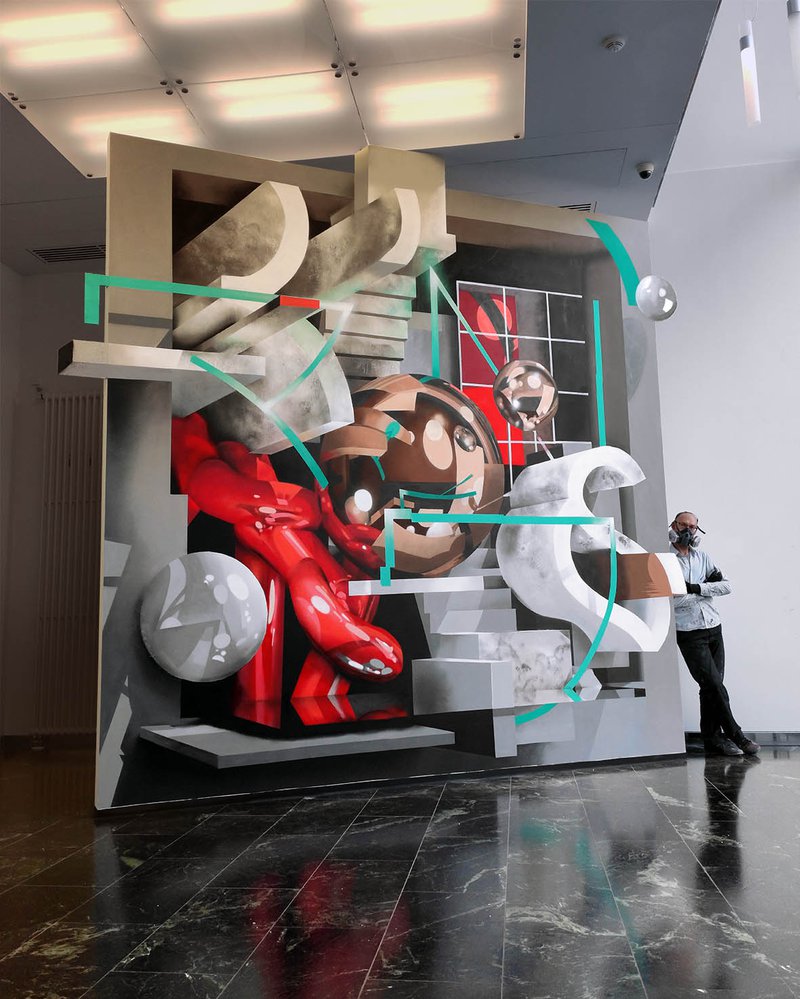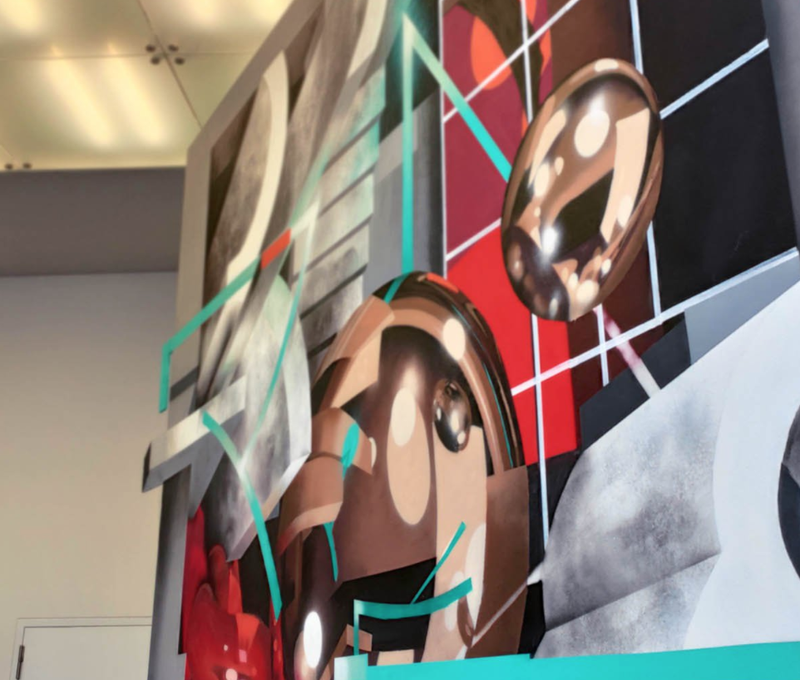 neue Utopien / Mural / 2021 / by Nico Sawatzki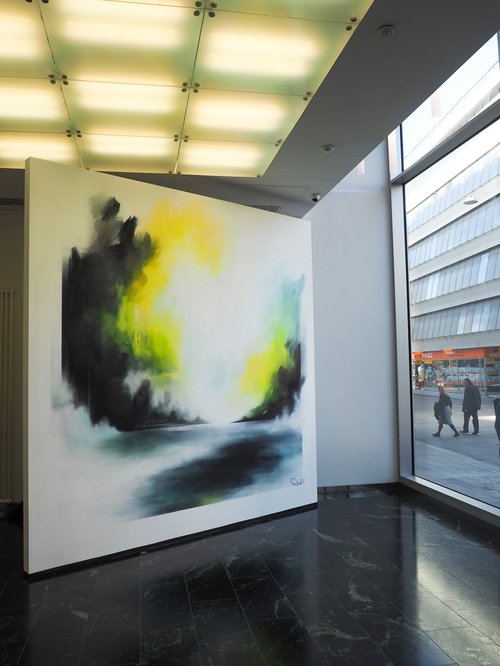 Collage Mural Munich / 2021 / by DOES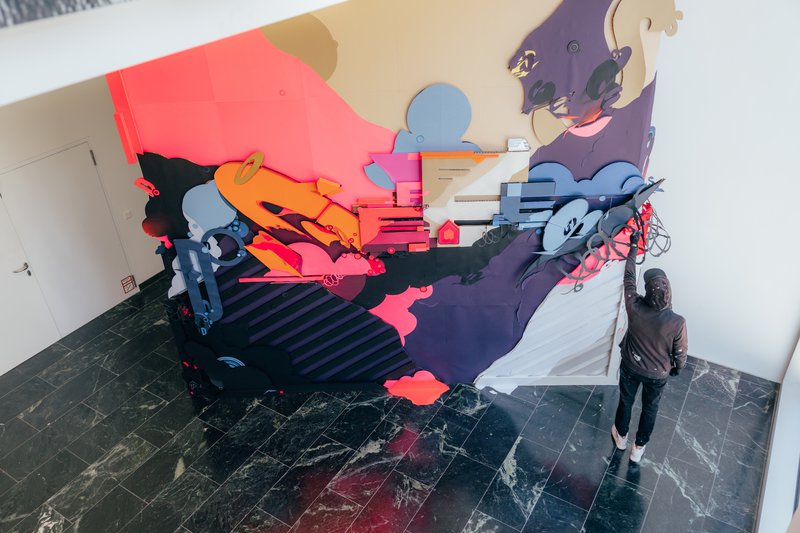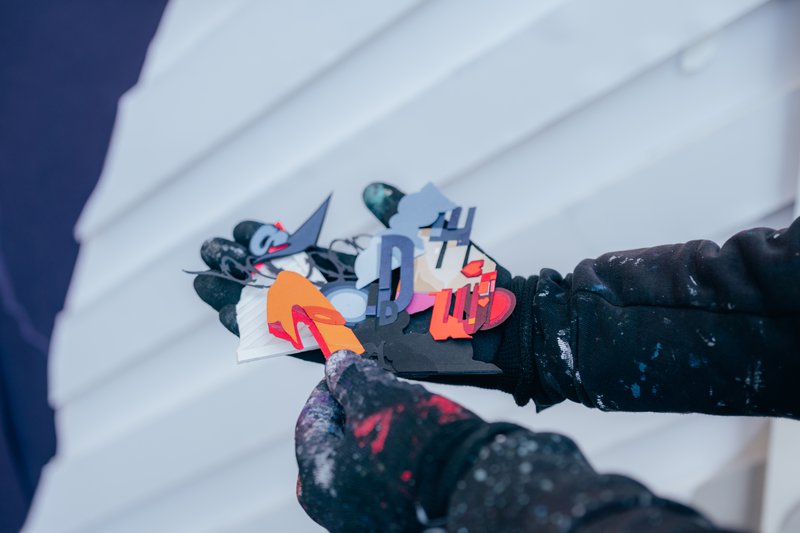 ---
DOES Mural Crew Involved:
Yasha Young - Project Manager & Curator https://www.instagram.com/yashayoungp...
Ray George - Video Production https://www.instagram.com/scottraygeo...
Slamtheflap - Creative Partner https://slamtheflap.today/
Arik and Florian - Project Assistants
Sponsors:
G.F. Smith (Colorplan) - Paper Sponsor https://gfsmith.com/
Gmund paper - Paper Sponsor https://world-en.gmund.com/