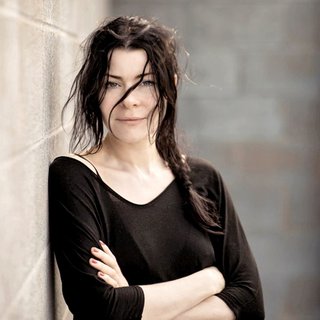 Yasha Young Projects

Curator / Content Creator
Phone: +49 172 3125500
Yasha Young is a Senior Executive and Curator with 25 years of global project production experience (Humboldt Forum Berlin, MOMA Italy, MOCA, UN NYC, Foreign Ministry Germany, Sotheby's, Saatchi, Phillips, ART Cologne, Rothschild Collection, SONY Music, Levis, Nike, Patreon, Universal Music, Art Basel, Lollapalooza, SuperBloom, Goethe Institut, Berlin Biennale, NYC Fashion Week).
She is the Founder, Concept Creator, and Founding Executive Director (2013 -2019) of URBAN NATION Berlin, the worldwide first Museum for Urban Contemporary art and a unique interdisciplinary project on a global scale representing over 450 artists and projects in 54 countries. Her passions include working as a Cultural Innovations Manager and as City Concept Developer. Her expertise includes working with Creative City Concepts and Collection and as Art Portfolio Manager for private clients and institutions. Young also works as an international Public Speaker (TED, SXSW, Remix Summit).
Since January 2020, Yasha has been founding partner, Concept Developer, and Executive Curatorial Director for the FOR_M New York City, a new institution currently in development. The FOR_M produces cutting-edge art exhibitions and projects with social engagement and cultural change at the core of its mission. 
Young studied Museology at Harvard University Cambridge, MA and teaches as Associate Professor in Art and Music Business at the Pop Academy Mannheim, Germany.
Philanthropy includes: Patron for Children's Hospice Berlin Heart, Curator for Keep A Breast Cancer Charity Foundation and since 2020, sponsor of the Yasha Young Projects Sculpture Award as part of the Beautiful Bizarre Art Prize.